RTT Concierge has a variety of options for transportation, from commercial and private flights to luxury car service and car rentals, in Nantucket, Park City, and the surrounding areas. Upon landing, we will meet you at the airport and deliver you to the destination of your choice. We offer private car and driver services, car rentals, and even private jet charter service to your destination. We DO NOT allow RTT Concierge members or clients to operate any moto vehicle while intoxicated or under any influence of medicated drugs. You can enjoy the nightlife scene free of worry; we will bring you home and deliver your car to your home or accommodation for the safety of everyone. Give us a call today and we will discuss all of your transportation needs.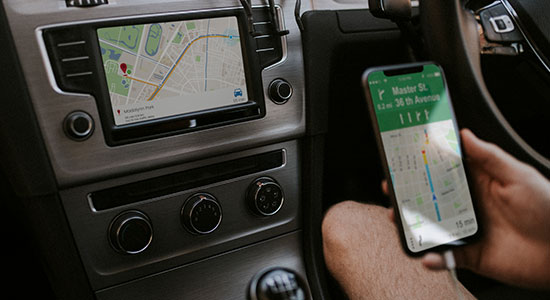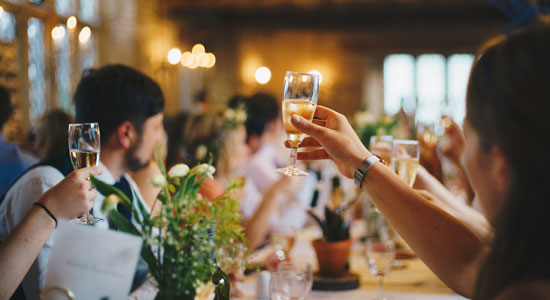 Our event partners handle everything from start to finish, including transportation, valet parking, guest arrivals and departures, venues, permits, security, and catering. Give us an idea of what types of things you enjoy and we will make a plan. Nantucket and Park City have some of the best activities around, and we have the connections to make your event memorable! From fishing trips to Sundance Film Festival parties, we've got you covered!
RTT Concierge Service recommends and reserves only the best accommodations to suit your needs and desires. We consider location, security, and quality when selecting lodges, hotels, private homes, condos and private yacht charters to recommend to our clients. You can rest assured we only select luxury five star properties in both Nantucket and Park City, whether on land or sea. Our realtor partners will assist in personalizing the rental selection process, as well as buying or selling vacation properties.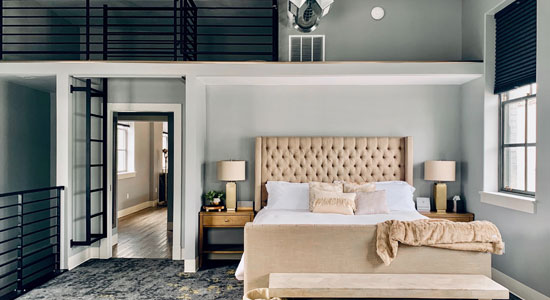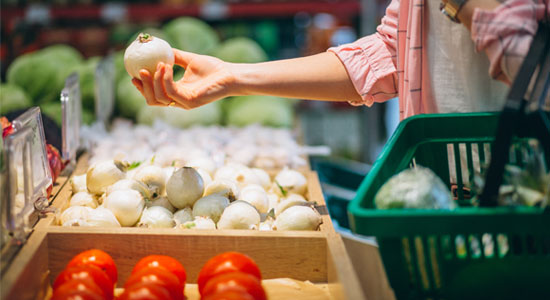 RTT Concierge offers a complete grocery shopping and personal shopper services for your vacation or rental home. Tell us what you want and we will go to every local grocery store if necessary to ensure your home is stocked and ready upon arrival. Let us deal with traffic, parking, and long checkout lines while you relax and arrive at a well-stocked home. We offer suggestions on the best local foods, and we can accommodate any special dietary needs. If you need a mid vacation restocking, we can send our grocery delivery team back and get whatever you need.
Aside from groceries, our personal assistants can run any type of errands you need. From dry cleaning to pharmacy pickups or post office runs, we are here to make your vacation stress-free.
● Grocery shopping and delivery
● Mailing and Banking Needs
● Office and Home Supplies
● Pharmacy
● Car Detailing
● Liquor Stocking
● Dry Cleaning
● Gift Wrapping
● Packing & Unpacking
● Housekeeping
● Property Management
● Flower Delivery
● Dog Walking
If you don't see a service that you need, give us a call and we will make it happen!
RTT Concierge has exclusive VIP Tasting & Course menus that are available at many of the most popular restaurants. These specially designed menus are sure to satisfy the pickiest palates. VIP menus are perfect for Corporate Events, Rehearsal Dinners, or just a Romantic night out. Expect nothing but the best quality of organic ingredients while dining at our preferred restaurants. From farm to table produce in Park City to freshly caught seafood in Nantucket, we recommend only the best. Let us get you into the best local restaurants; we have exclusive access to hard-to-get reservations.
In addition to restaurant accommodations, we offer Personal Chef Services. Our Personal Chefs can come to your private home or event venue and create a custom meal that you, your family, and friends will be sure to remember. If you are throwing a party and wish to have it catered, we will take care of everything for you!
Welcome to your all-access pass to VIP Service in the Nantucket & Park City Nightlife Scenes. We can offer red-carpet treatment at any number of nightclubs, lounges, and festivals, including the Sundance Film Festival. RTT Concierge Service offers our clients ultimate VIP access to the hottest nightlife and concert experience out there. RTT Concierge has Personal VIP & Business relationships throughout the entertainment world. Our members receive full VIP Access, tables, transportation, security, and bottle service wherever you go. We have ears on the local nightlife, and RTT Concierge Service will cover your night out so you don't have to worry about losing credit cards, unpaid tabs, or transportation. Let RTT Concierge take care of everything so you can go out and have the time of your life.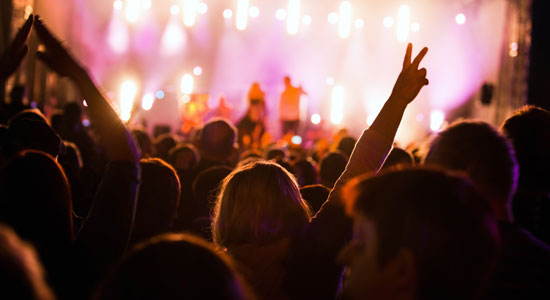 We understand the unique needs of VIP travelers, so we only work with the best
security teams in town. From a personal assistant to full security detail, allow us
to make your vacation safe and secure while you enjoy your travels without worry.
Call us to discuss your security needs, and you can rest assured we will plan your
travel with the utmost discretion and safety in mind.